Cover Protection For Sofa Modular Belt Piper - Central Module

Specifications

Descriptive

Comments
Cover protection for sofa modular Belt Piper - Central Module at Roda
Designed for the
sofa Modulable Belt Piper - Module Central
Manufactured in water-repellent acrylic fiber cloth
Protection against dirt and pollution
Does not protect the furniture from the elements
Color: Grey Anthracite
The cover sofa Modulable Belt Piper - protection Module Central Roda is manufactured in water-repellent acrylic fiber cloth. This house protects the module from dirt and pollution (for example, if your furniture is located under trees or in dusty areas). However, the cover didn't is not designed to protect the furniture from the elements (condensation may appear). To protect and store your couch Modulable Belt Piper - Module Centralpractical and effective way, opt for this protective cover!
Sélectionnez ci-dessous votre référence coup de coeur.

Cover Protection For Sofa Modular Belt Piper - Central Module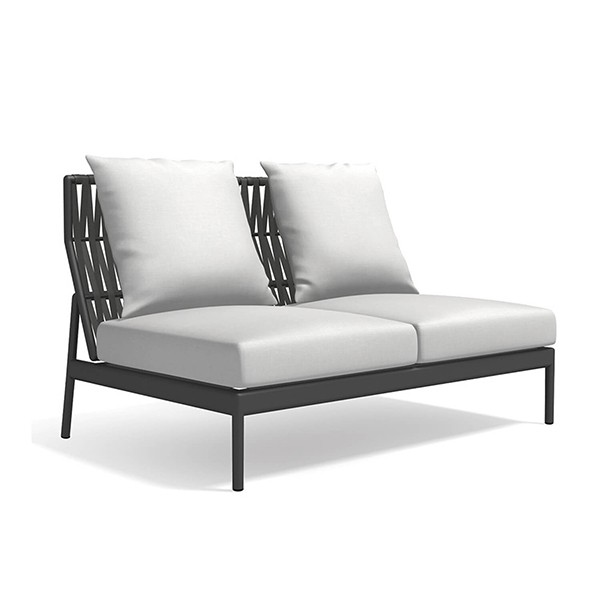 has been added to your cart.
Continue shopping

You may also be interested in the following product(s)