Indoor Garden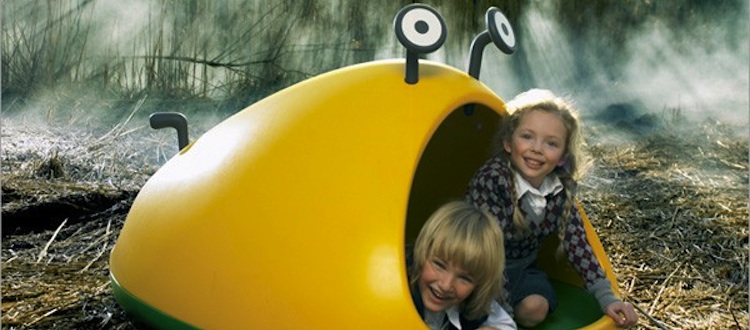 Our indoor garden invite you to open up your home!
The boundary between indoor and outdoor spaces is dwindling day by day. Now the garden guest home and vice versa.
Discover a selection ofdecoration accessories and lighting nomadic, to carry to the garden during your summer evenings and go home when the weather turns bad.
It is also important to revegetate its interior space to bring serenity and purification. Jardinchic concote has a nice selection of pots and planters designed to invite the plant take place in your living room, kitchen, dining,...
Jardinchic also offers to create intimate spaces with grapevines and screens, objects of decoration and full development.