Glass Top For Stool Table Low Mr. Lem

Specifications

Descriptive

Comments
Glass top for stool / Table low Mr. Lem home MyYour
0.6 cm thick glass shelf
Tray to change your Stool Mr.Lem low table
Designed for outdoors and indoors
Diameter 70 cm

The glass top for stool Table bass Mr. Lem transforms the stool table low Mr. Lem from MyYour in coffee table. The glass tray can also be used outdoors and indoors. Mr. Lem becomes a very convenient and resoluement modern coffee table with its design and unusual forms.
Sélectionnez ci-dessous votre référence coup de coeur.

Glass Top For Stool Table Low Mr. Lem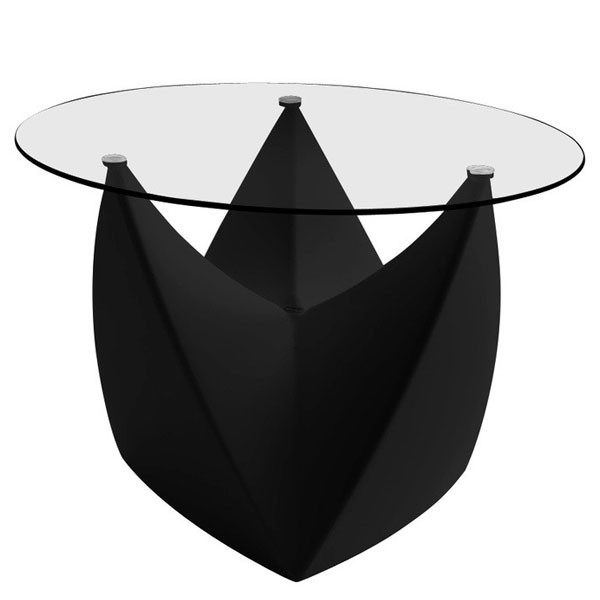 has been added to your cart.
Continue shopping