Guide For Hobikken Maxi Curtains

Specifications

Descriptive

Comments
Curtains for Hobikken Maxi guide at SmartPlayhouse
Complementary accessory for the Hobikken Maxi cabin
Rails provided custom
Corners and sliding parts for curtains support provided
Support for curtains and curtains not included
Dimensions: L350cm
Curtains for Hobikken Maxi Guide at SmartPlayhouse is a complementary accessory to provide more aesthetic and design to your hut Hobikken Maxi. The rails are provided customized, including rounded corners and sliding parts for the support of the curtains. Support curtains and curtains are not included.
Sélectionnez ci-dessous votre référence coup de coeur.

Guide For Hobikken Maxi Curtains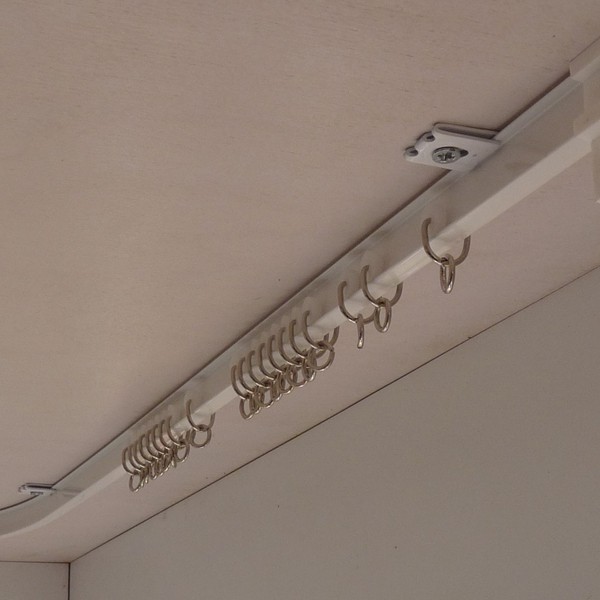 has been added to your cart.
Continue shopping

You may also be interested in the following product(s)