Lighting For Cabin Kyoto Mini

Specifications

Descriptive

Comments
Lighting for cabin Kyoto Mini at SmartPlayhouse
Complementary accessory to illuminate the Cabin Kyoto Mini
Includes 2 built-in lamps of 3W
The switch is located on the left side wall of the door
Lighting for cabin Kyoto Mini at SmartPlayhouse is the essential accessory to enlighten your Cabin Kyoto Mini. This lighting includes 2 built-in 3W bulbs. The switch is located on the left side wall of the door.
Sélectionnez ci-dessous votre référence coup de coeur.

Lighting For Cabin Kyoto Mini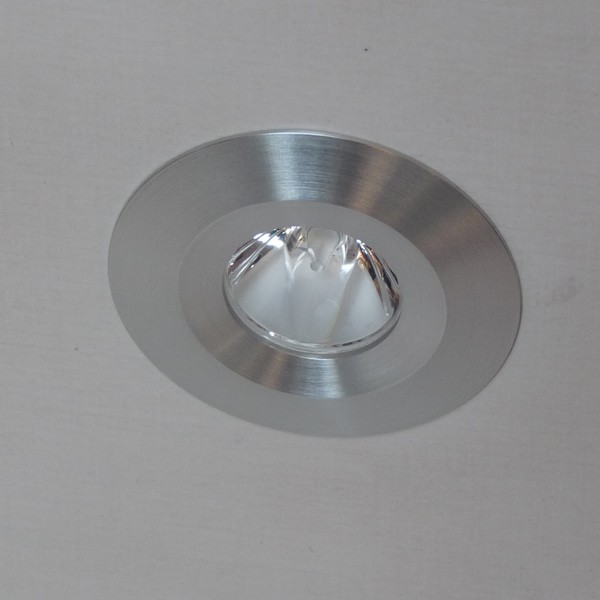 has been added to your cart.
Continue shopping

You may also be interested in the following product(s)