Protective Cover For Module Central Teka

Specifications

Descriptive

Comments
Protective cover for Module Central Teka
in
Roda
Designed for the Module Central Teka
Material waterproof Acrylic fibre fabric
-Protection against dirt and pollution
-Does not protect the furniture from the elements
The Cover of Protection for Module Central Teka at Roda is designed for Module Central Teka. Made of waterproof Acrylic fibre fabric, this house protects furniture from dirt and pollution (for example, if your furniture lie under trees or in dusty areas). However the covers are not designed to protect the furniture from the elements (condensation may appear).
Sélectionnez ci-dessous votre référence coup de coeur.

Protective Cover For Module Central Teka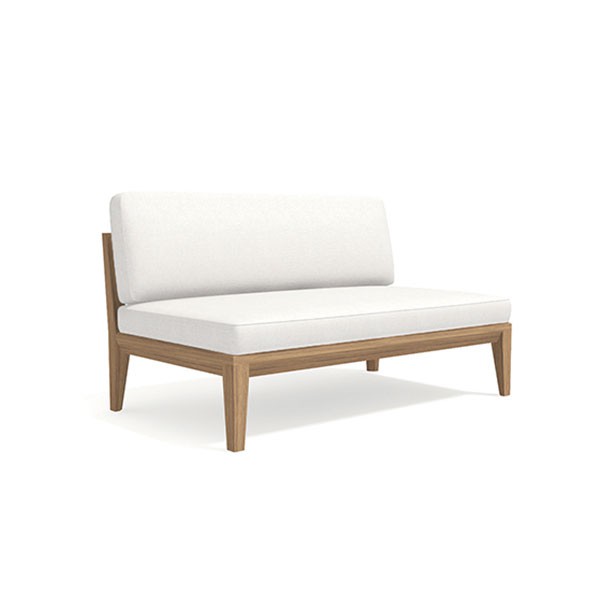 has been added to your cart.
Continue shopping