Gordon Guillaumier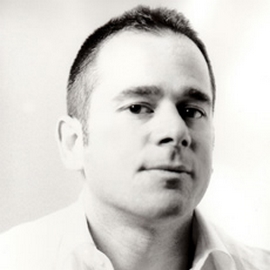 Born in Malta, Gordon Guillaumier studied in Milan industrial design and design management. He worked with the architect Rodolfo Dordoni before opening his own office in Milan. He collaborated with many brands such as FontanaArte, Foscarini, Minotti... In addition to his work of works as a designer in the field of furniture, fixtures and objects of fantasy for many companies in the sector.
Discover creations trends in the design for the brand Roda.
There are no products matching the selection.