Radice And Orlandini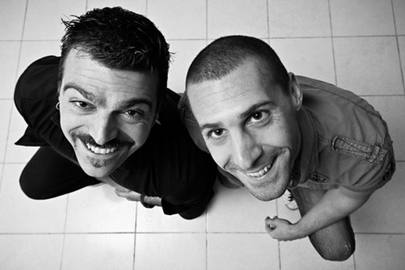 Andrea Radice and Folco Orlandini are both graduates of the Politecnico of Milan, one in industrial design and the other in the architecture. Their collaboration since 2008, are born of many projects for Italian and international companies. Their creations combine functionality, ergonomics, and a touch of irony. Discover the collection Moon creates in collaboration with Mark Fast on JardinChic.
There are no products matching the selection.