Cantarutti And Petricich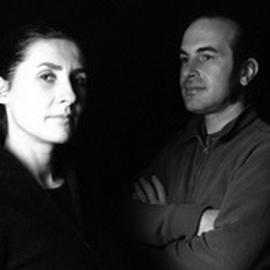 Designers and architects Italians, Robby Cantarutti and Francesca Petricich founded a studio in 1995, which deals with industrial design and architecture. Their achievements are the result of a complete analysis of new technologies and capabilities of productions of the company. Their signature is a concentration on the details and a fun design.
Discover their collections for the mark Fast.